2017 -2018 IMPORTANT DATES
Aug 28th – First Day of School
Sept 4th – Labor Day
Oct 16th – Fall Picture Day
Oct 27th – Teacher Work Day (School Closed)
Oct 30th – (School Open)
Nov 10th – (School Open)
Nov 20th – 24th Fall Break
Dec 18th – Jan 2nd – Winter Break
Jan 15th – Dr. Martin Luther King Day
March 23rd – April 2nd – Spring Break
April 17th – Spring Picture Day
May 28th – Memorial Day Holiday (School Closed)
May 31st – Last Day of School/Commencement & Awards Ceremony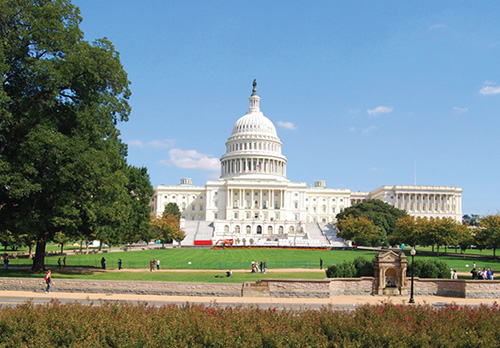 Brisbane Academy is traveling to Washington!
Only Two Seats left on our DC Tour for Oct. 14-16. Reserved on a first come basis. Contact our office today at 704-598-5208 for details.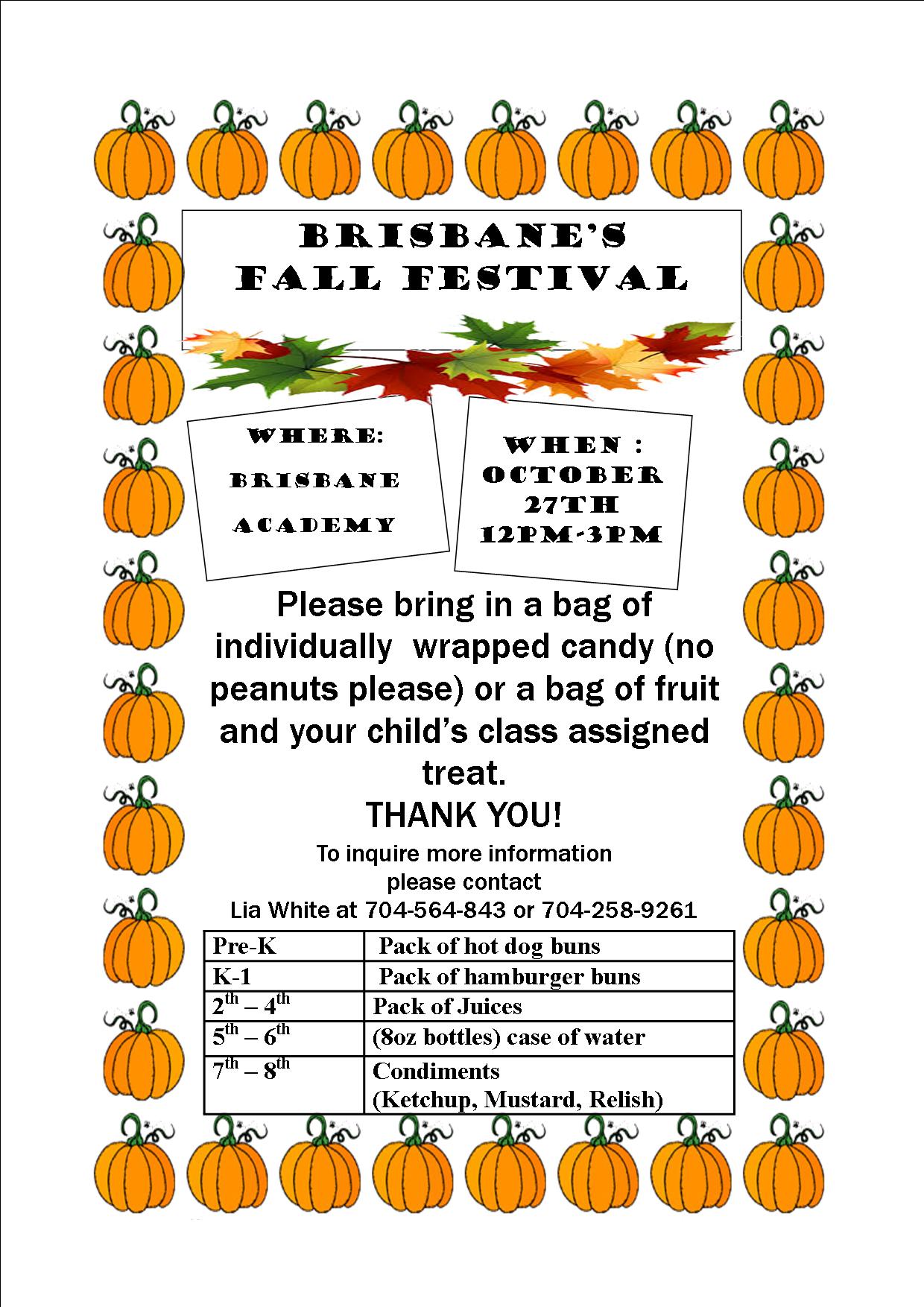 Brisbane Academy's Fall Festival
October 27th from 12pm to 3pm.  Please bring a bag of individual wrapped candy (no peanuts please) or a bag of fruit and your child's class assigned treat.  Thank you!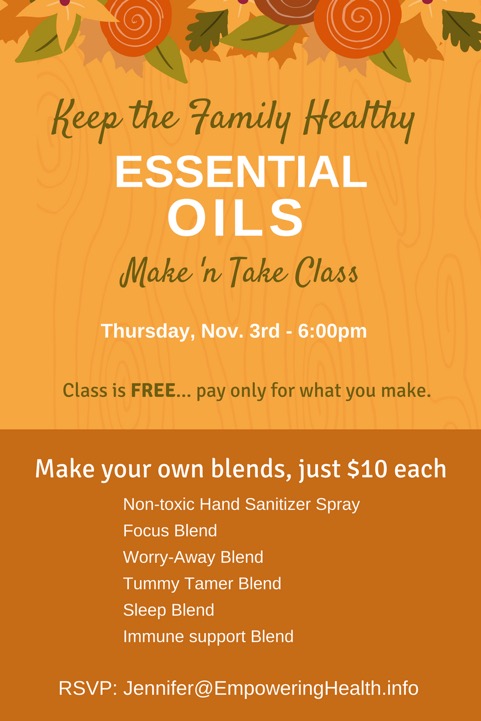 Keep The Family Healthy – Essential Oils Class
NOVEMBER 3rd (THURSDAY) at 6:00pm
Support your kids…Support their school. Back to School Essential Oil "Make & Take Workshop." This is a FREE class!  Pay only what you make.  Make your own blends, just $10 each.  Non-toxic hand sanitizer spray, focus blend, worry-away blend, tummy tamer blend, sleep blend, immune support blend.  RSVP to Jennifer 424-703-5366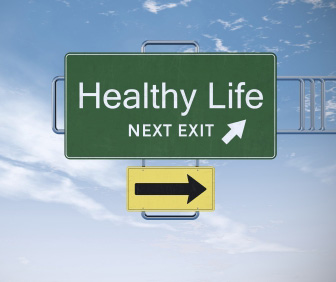 Wellness Seminar – "Let's Get Healthier"
NOVEMBER 10th (THURSDAY) at 6:00pm
SOL Full of Life "Let's get healthier" Wellness Seminar. Explore nutrition and supplements to help your family stay healthy year-round. RSVP to Sam at 704-252-2967 or sfl.tlcinfo@gmail.com