About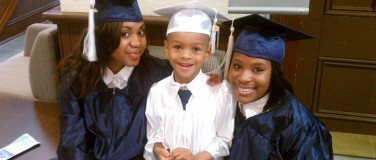 Brisbane Academy is an independent, non-profit, SACS (Southern Association of Colleges and Schools) accredited, state licensed, College Preparatory School for Pre-K through Grade 12. We provide a Full Service Education which additionally includes an After School Enrichment Program, and Tutoring Center (fully transferable credits given).
Tutoring Center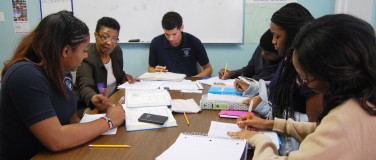 Founded in 1985, Brisbane Tutoring Center, Inc. offers a comprehensive tutorial program dedicated to the enrichment of lives through education and learning. 
Summer Programs
At Brisbane Academy Preparatory School, success can be measured by our students' academic achievements, but that is only part of the story. It's also measured by how students, and their families, flourish in an environment that promotes personal growth and a love for learning.  Our unique and common sense approach to education flows over into our summer programs and benefits students from other schools who are participating in our summer programs.